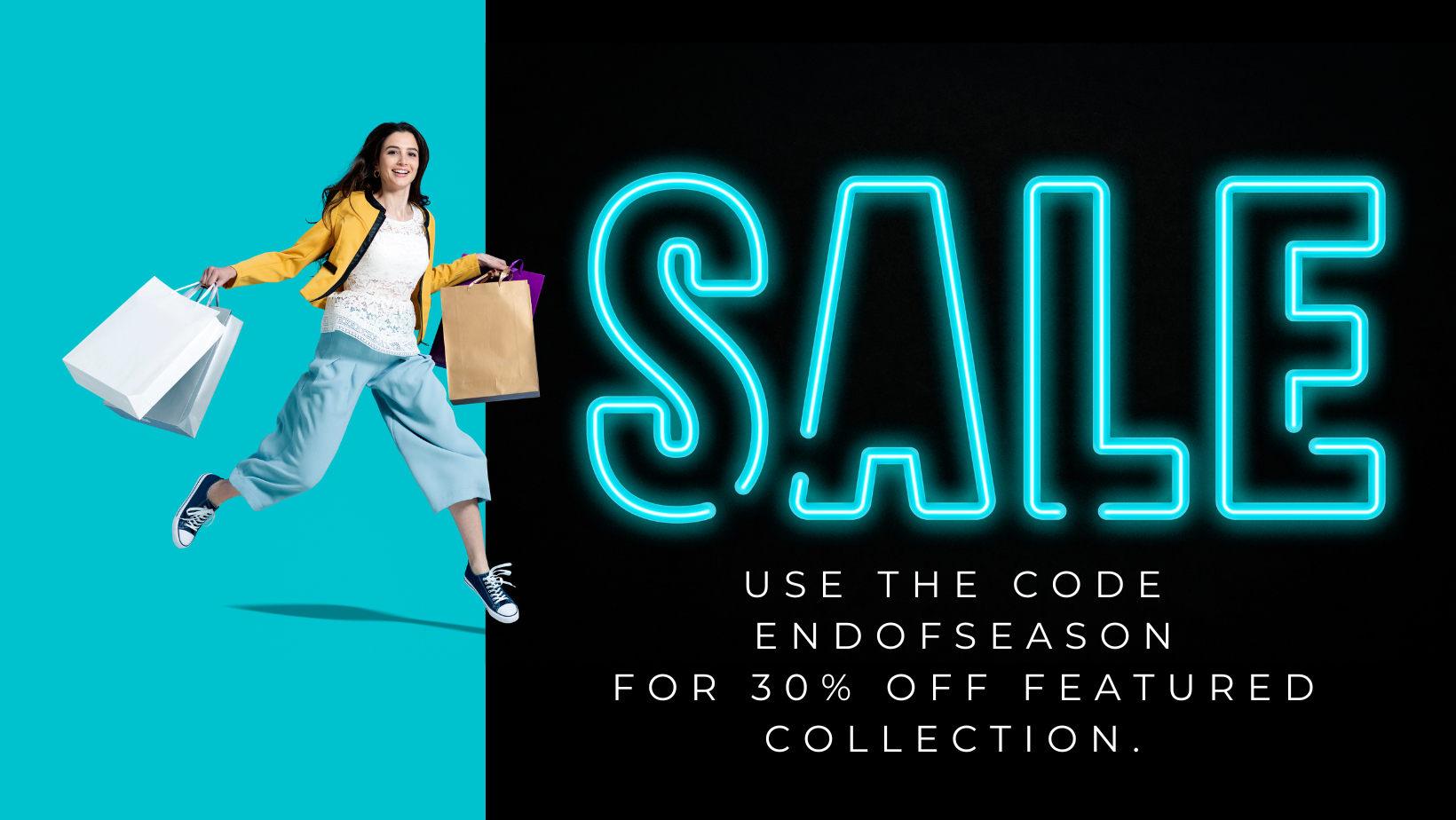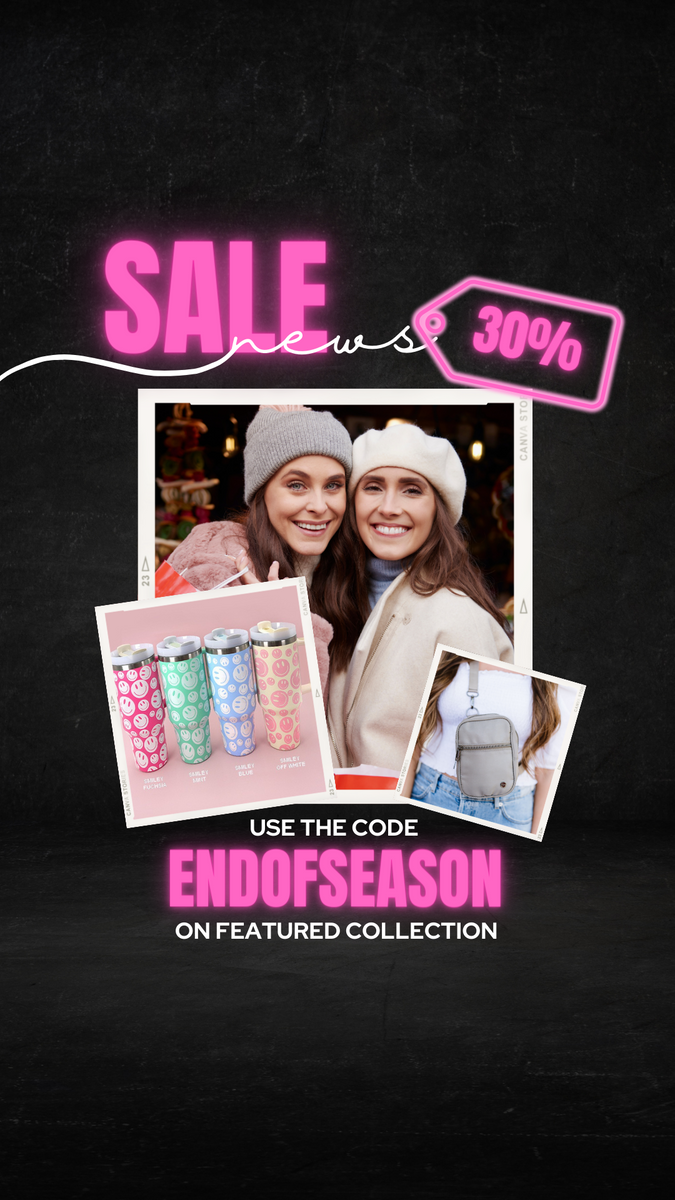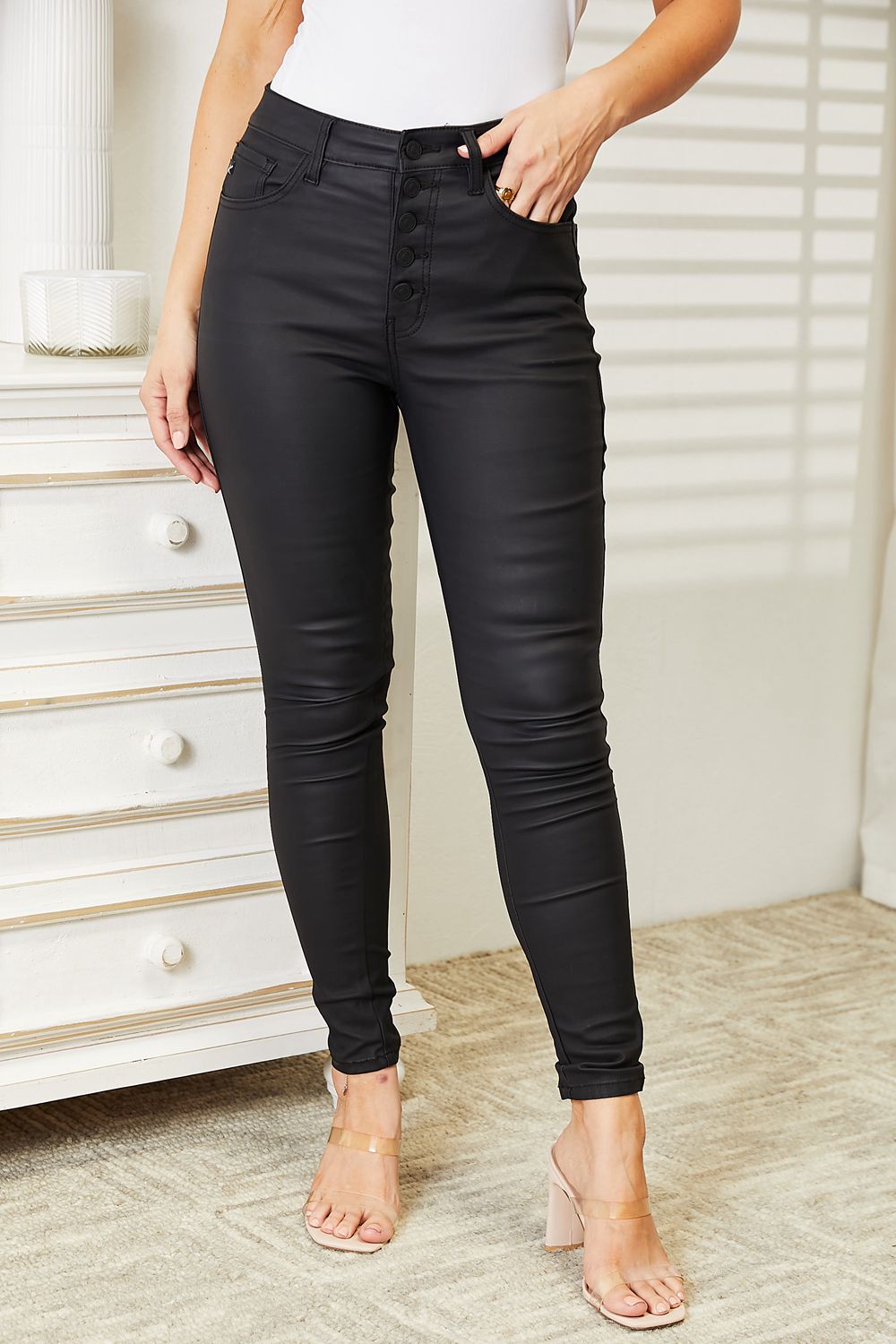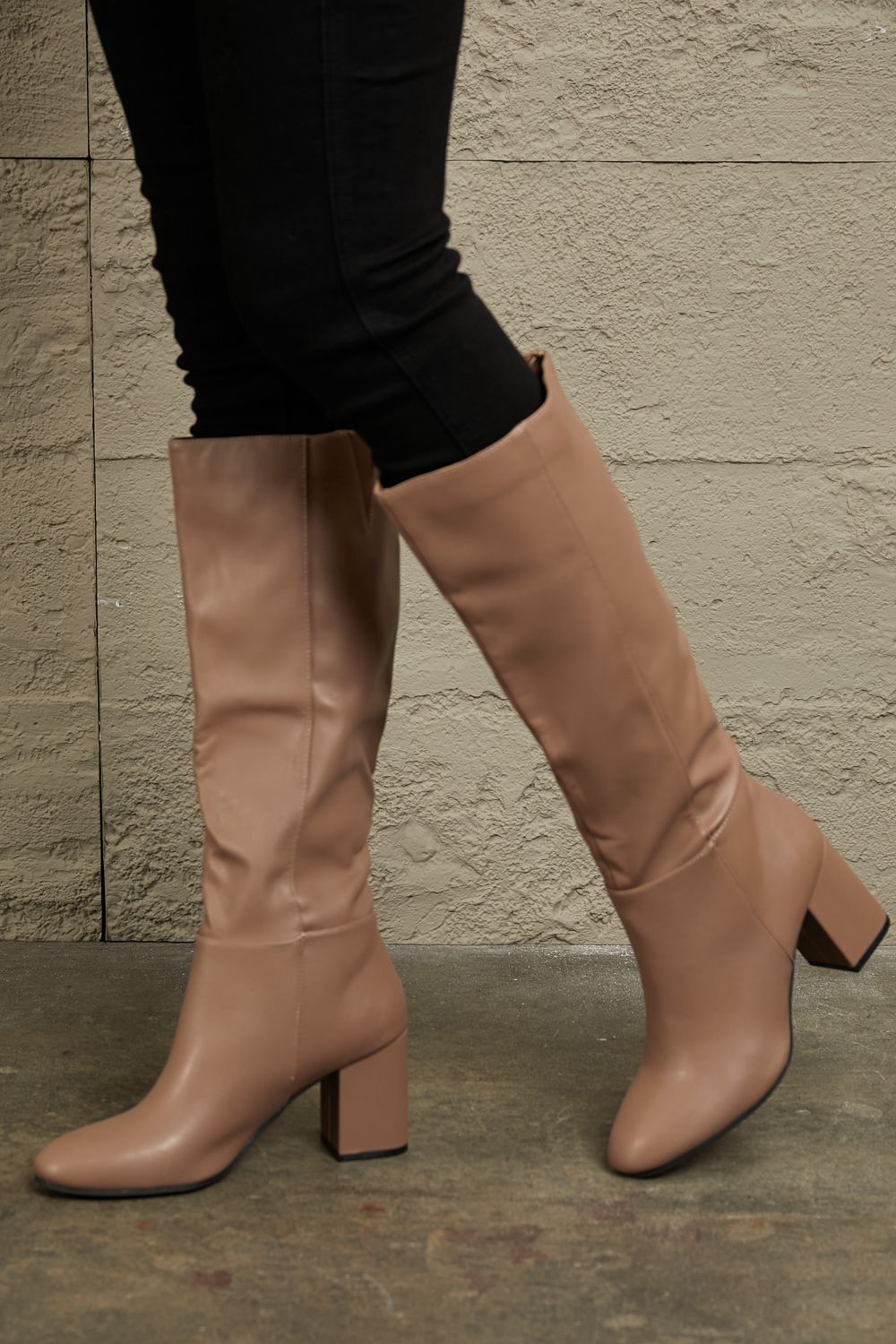 Discover your style
Here at Ivie Lola, we want you to feel beautiful no matter what phase of life you're in!
As women, our bodies go through massive changes, but that doesn't mean that we can't look fabulous all the time!
When you dress better, you feel better and when you feel better, you have more capacity to show up for your loved ones.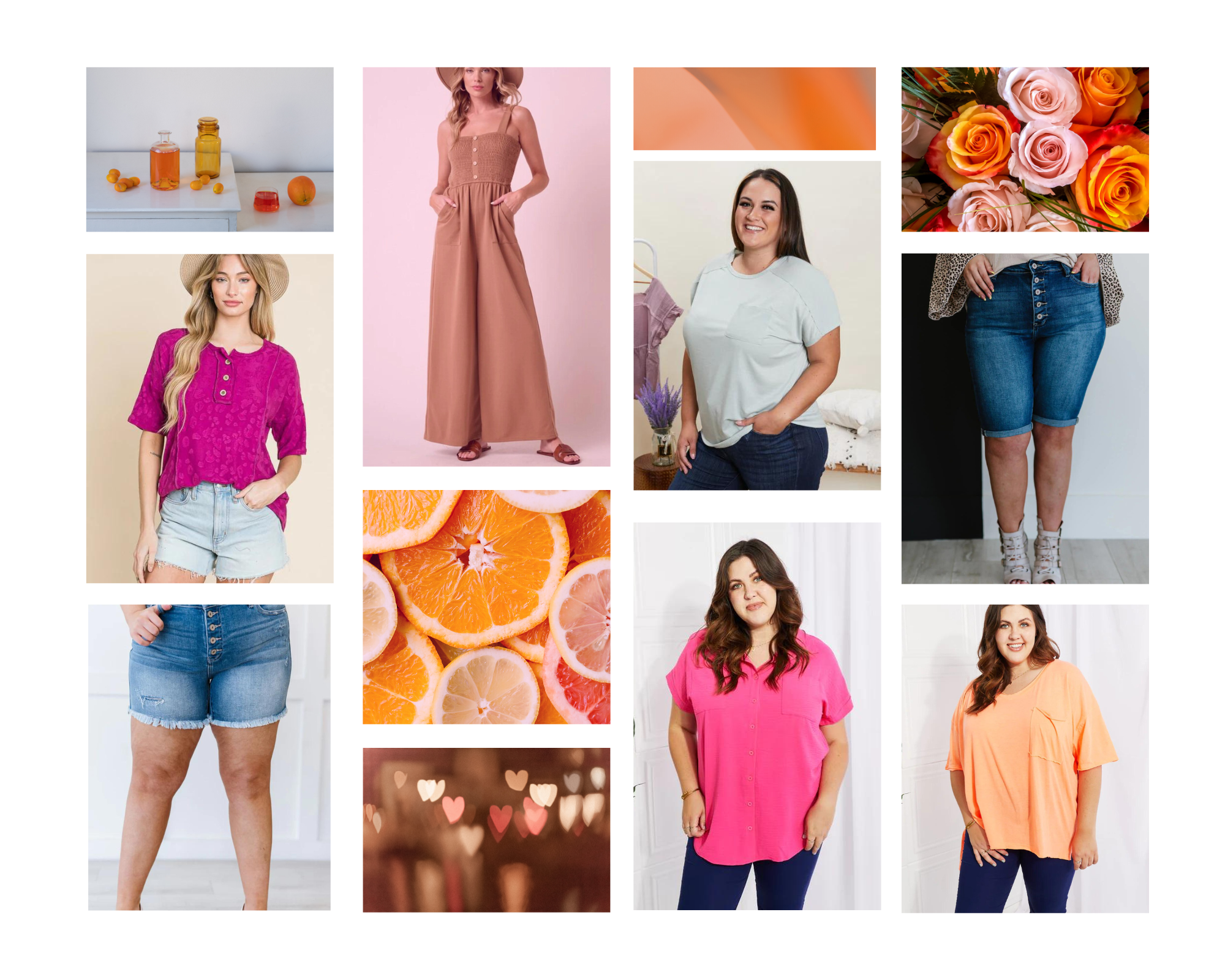 About
IVIE LOLA
Ivie Lola was established in 2007 in a tiny closet! Since then, Ivie Lola is proud to have served thousands of women throughout the US.

We hope we can help you find your unique style and confidence through affordable and relatable fashion.

We can't wait to serve you!
Shop Now